August is almost here…
It's time to hurry up and get summer things done. My youngest goes back to school in a month and I'm so not ready for her to go. I enjoy the lazy no stress summer days with her, but I'm torn between her being at home and the alone time to get work done during the day while she's at school. Especially, when I'm going back to writing fiction this fall. I have two stories in the works and excited to start!
It's a catch 22, you know??
So, I'm not worrying about that for right now and I'm just going to crush on the remaining days of summer. We are throwing in one last summer trip and I can't wait. : )
Some links are affiliate links. May unicorns come visit you if you use them!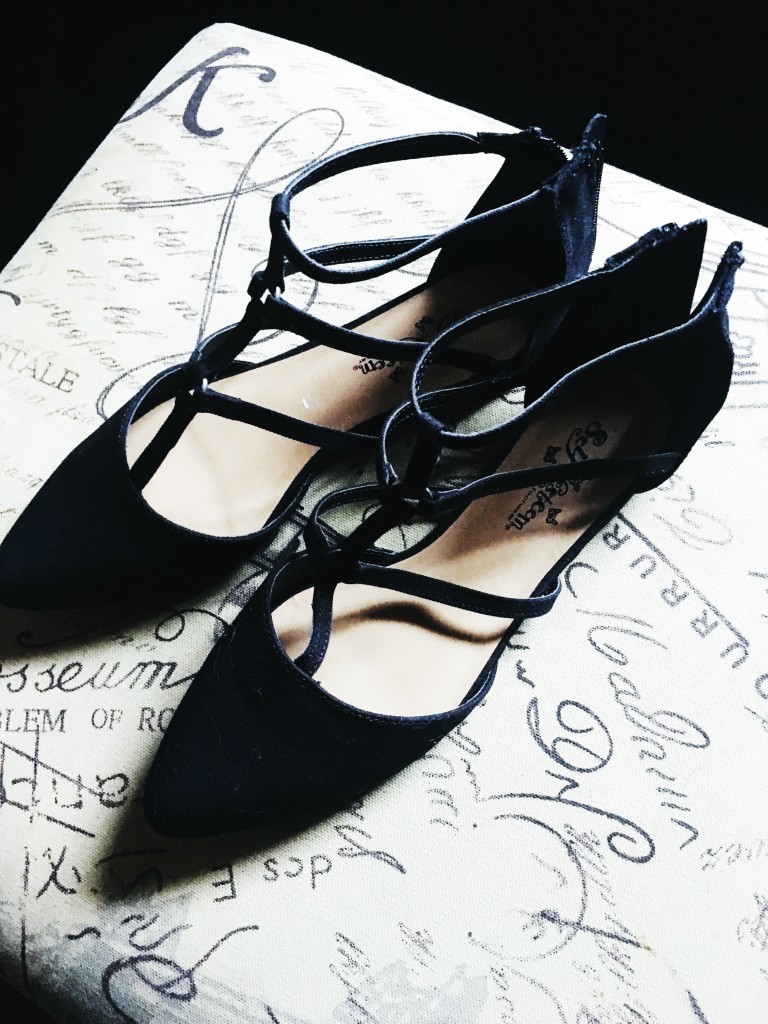 [Found these babies for practically nothing at Ross's]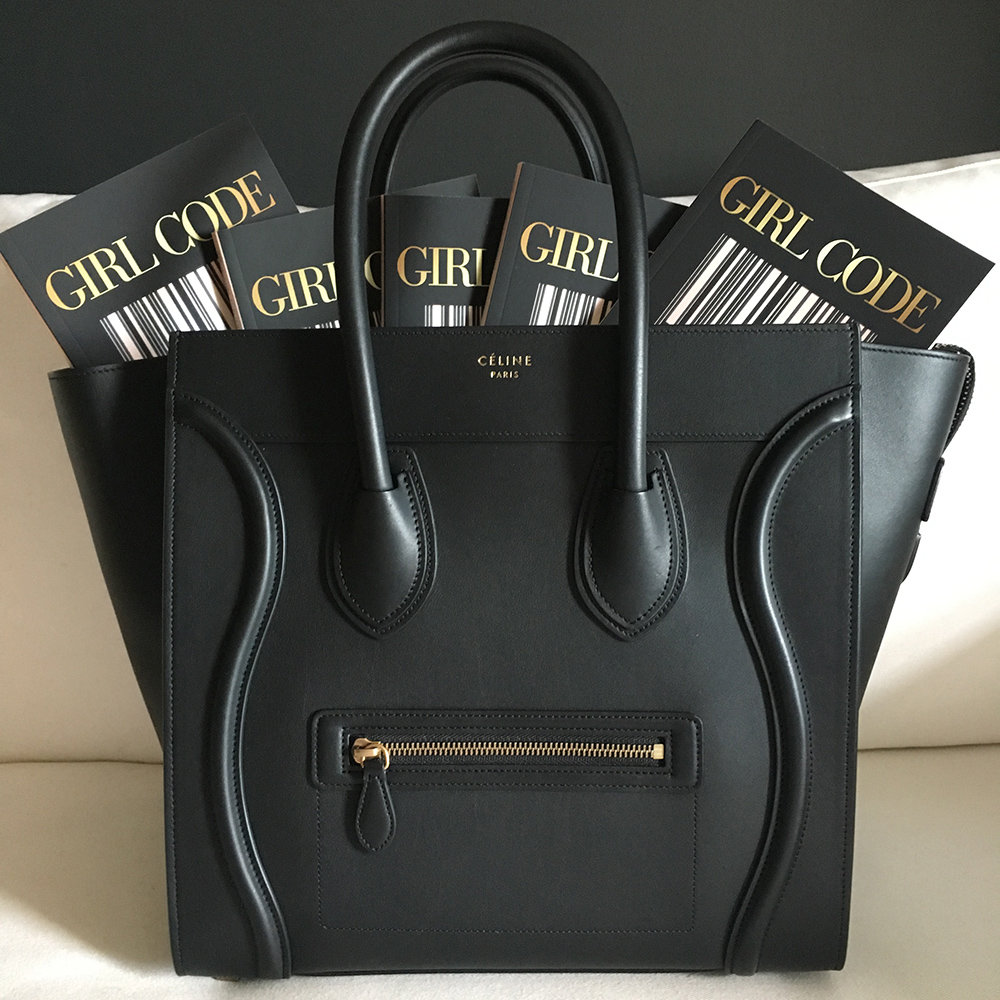 [ I've been trying to make time to read these days. I stumbled upon Girl Code: Unlocking the Secrets to Success, Sanity, and Happiness for the Female Entrepreneur
 and I'm really crushing on it!]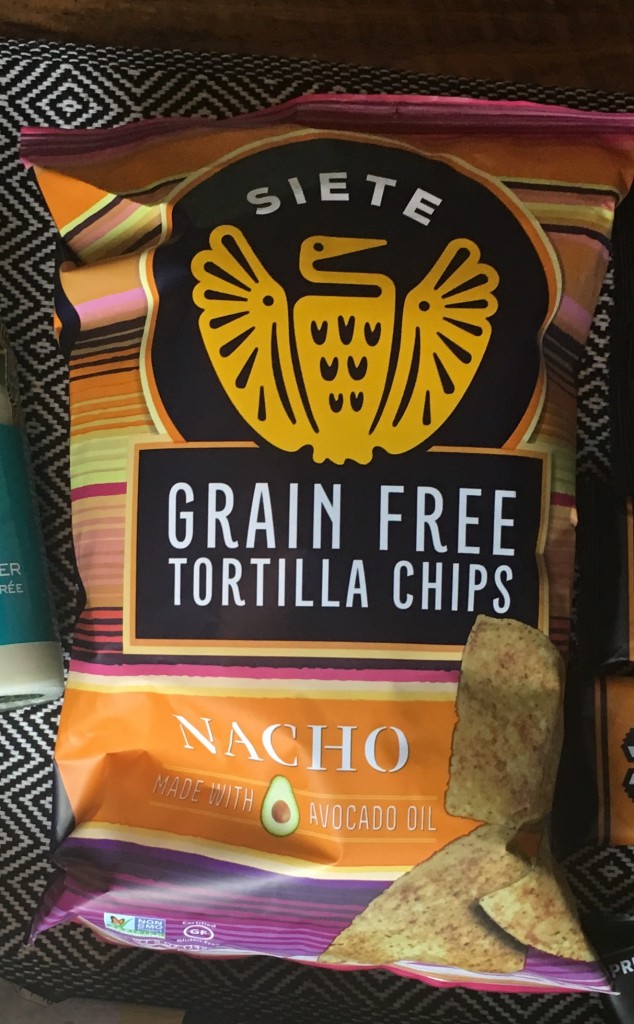 [These chips have been exploding all over Instagram, so I had to try them. Hands down, these rock if you are looking to go grain-free. I get mine cheaper here.]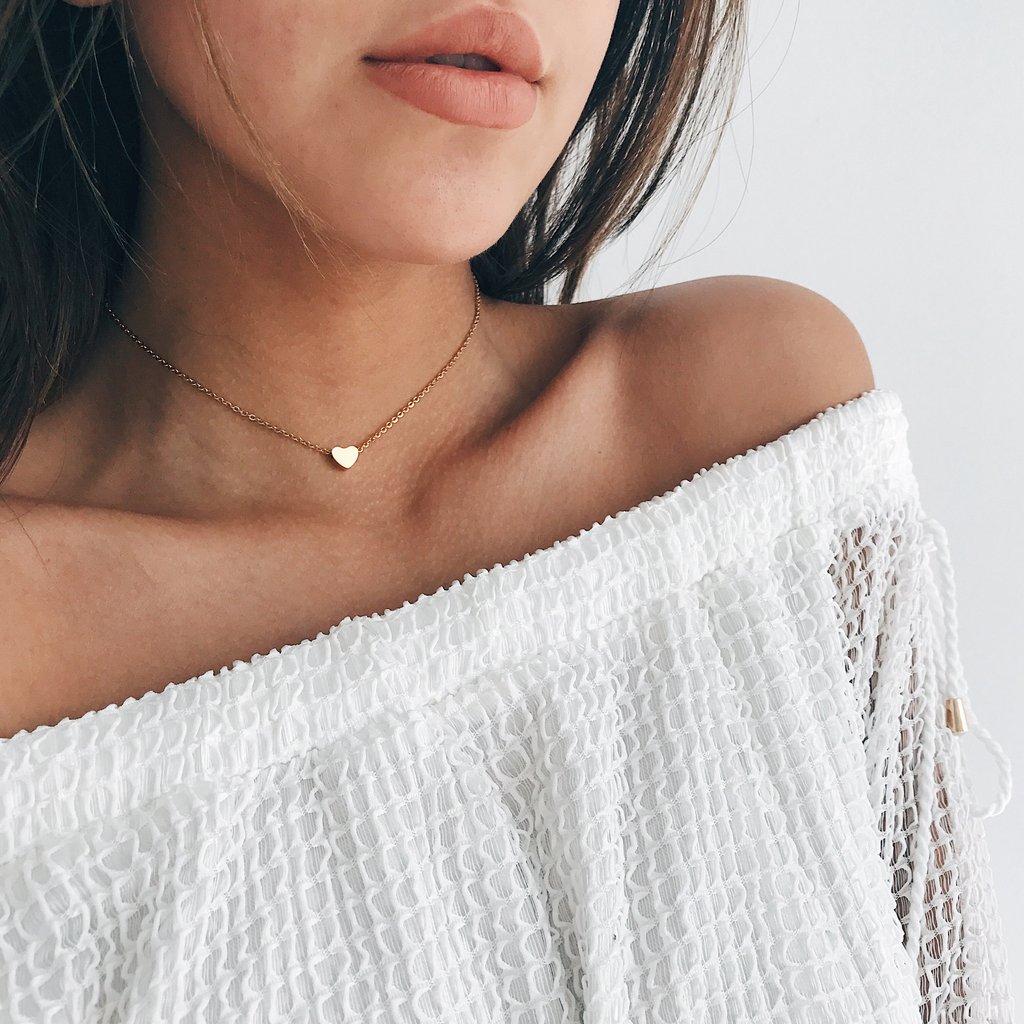 [I haven't decided yet if I'm a jewelry girl or not. I go in phases. Right now, I'm crushing cute unique jewels and this gal's jewelry caught my eye while reading an article on kid entrepreneurs. While waiting for this adorable choker to come back in stock, I bought another cutie-I can't wait!]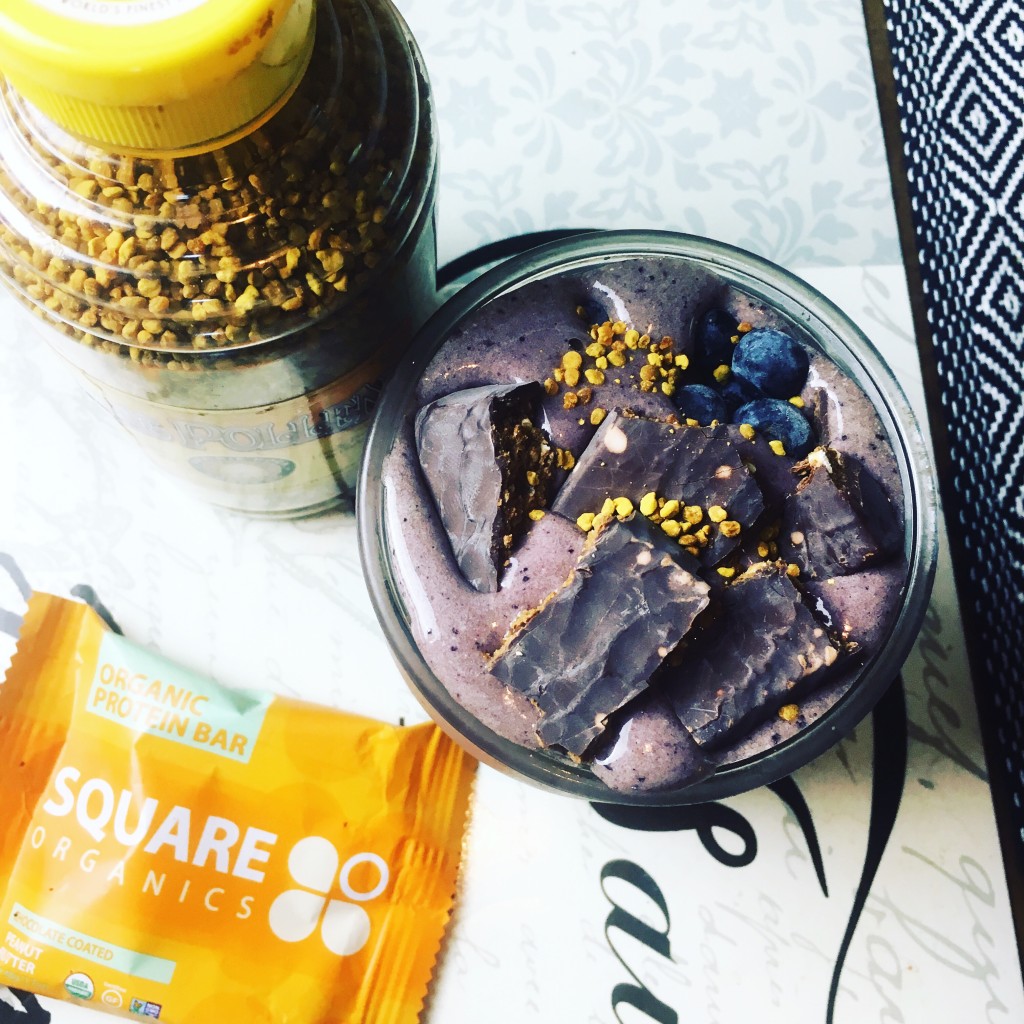 [Another Instagram star, I can't believe it's taken me so long to try a Square Organic Protein Bar . My favorite is the mint chocolate, but I ate it so fast, I didn't get a photo.]
What have you been crushing on lately? 
xoxo Tess