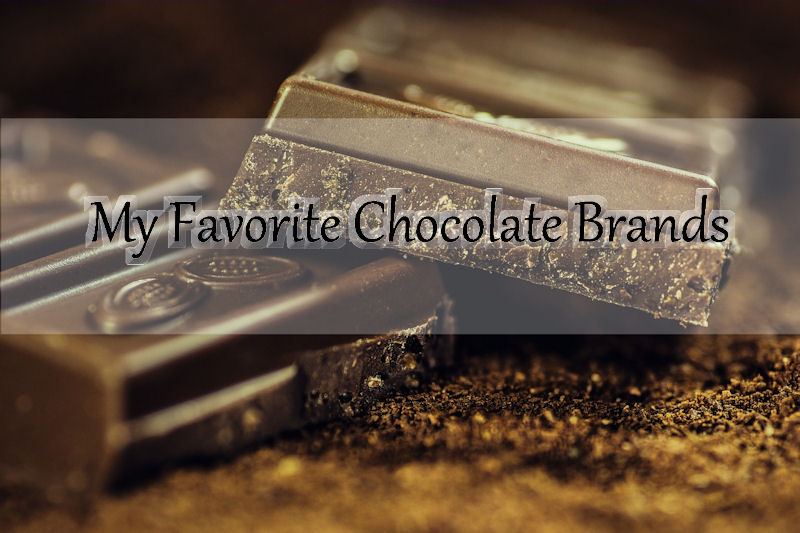 I'm obsessed with chocolate. I've made it clear.
I've always been hooked on Dove chocolates. They are so smooth and creamy! If I didn't have a jar full on my counter, I would freak! When I decided to switch over to eating better to heal my body, I was so sad at the thought of giving up chocolate. I was willing to pass up on feeling better, just so I could still have my favorite chocolate.
Yeah, it was that bad…
But, then I learned about raw chocolate and all it's benefits. Cacao is one of the highest antioxidant foods out there. It made me realize that I could have my cake (chocolate) and eat it too. Why? Because there are companies out there that make healthy chocolate bars!  The first time I tried chocolate sweetened with natural sweeteners instead of sugar/corn syrup, I thought for sure that anything without the sugar I was used to would taste like medicine.
It didn't-I couldn't believe how great healthy chocolate tasted!
Now, I still won't touch chocolate with bad sugar in it, but I'm okay get down with chocolate if it's sweetened with:
Raw honey
Maple syrup/maple sugar
Coconut sugar
Dates
Stevia
Unsweetened (100% cacao)
Now, there are some chocolate brands I don't like. There are other's that I love and wanted to share with you! I'm including the links to buy if you want some chocolate goodness delivered to your front door. : )
Theo Chocolate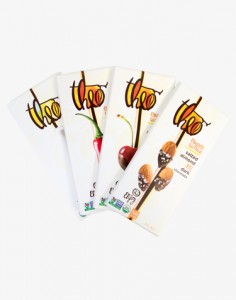 I love, love, love this brand! They come in such awesome flavors (I've tried them all, so if you need a suggestion, comment below!) These chocolates are perfect for baking, melt for hot chocolate, or just eat them plain. I use this chocolate in my Chocolate Avocado Mousse recipe-any of their flavors work in it. There's too many flavors to list, so you'll just have to skip over to their site and pick your favorite!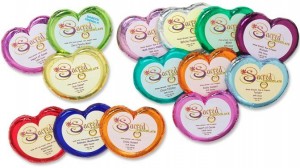 This chocolate is heavenly! I could probably go overboard if I had it in my house all the time. It's loaded with so many superfoods and herbs, it gives you a reason to eat chocolate every day! Sweetened with maple sugar/coconut sugar. If you are looking for a reason to give a gift to that special somebody, this would be it. I would be your best friend if you sent me some (really, I would). ; )
P.S. Don't you think that heart shape is adorable? Sweetened with maple sugar/coconut sugar.
Gnosis is another chocolate brand that uses superfoods and herbs in the ingredients.  The founder of Gnosis went to Integrative Nutrition, so I trust that she knows her stuff.  My favorite is the hazelnut bar.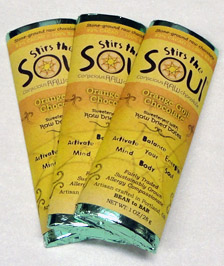 If you are ever in Portland, you need to get this chocolate. It's all natural sweeteners: dates, honey and coconut sugar. You won't want to just eat one!  Try the espresso flavored one-you'll just die!
What is your favorite healthy chocolate brand? Comment below! 
Want to get your organic food 30-50% cheaper? Check out Thrive Market!
Like Where Tess Lives? Come see all the pretty… Follow me on Instagram.