Hey you!
I can't believe how fast this week went! I've been busy this week busting my butt getting recipes together, taking photos, meal planning,  + promoting my book.
One thing that I've been slacking on is exercising, so I've been trying to stick that in too. Though, I think I threw my back out doing a move I hadn't done in awhile.
Oops!
Today, we are in Minnesota-I wanted to drag the two oldest kids with us for once and enjoy everyone's company like old times before our family grew so big. Now, there are boyfriends, girlfriends, grand children-not that I don't mind, I just wanted to spend time with the "original" family for a hot minute.
Something that I'm crushing big on lately is the future. I've been feeling a big shift in my life. I don't know why, but things seem to be changing business wise and all around me. Without going into too many details, I guess you could say that my income sources are moving more towards a business that would make me more happy then the one I've been dependent on. So, I raise my glass to the future and hope that it's an exciting one!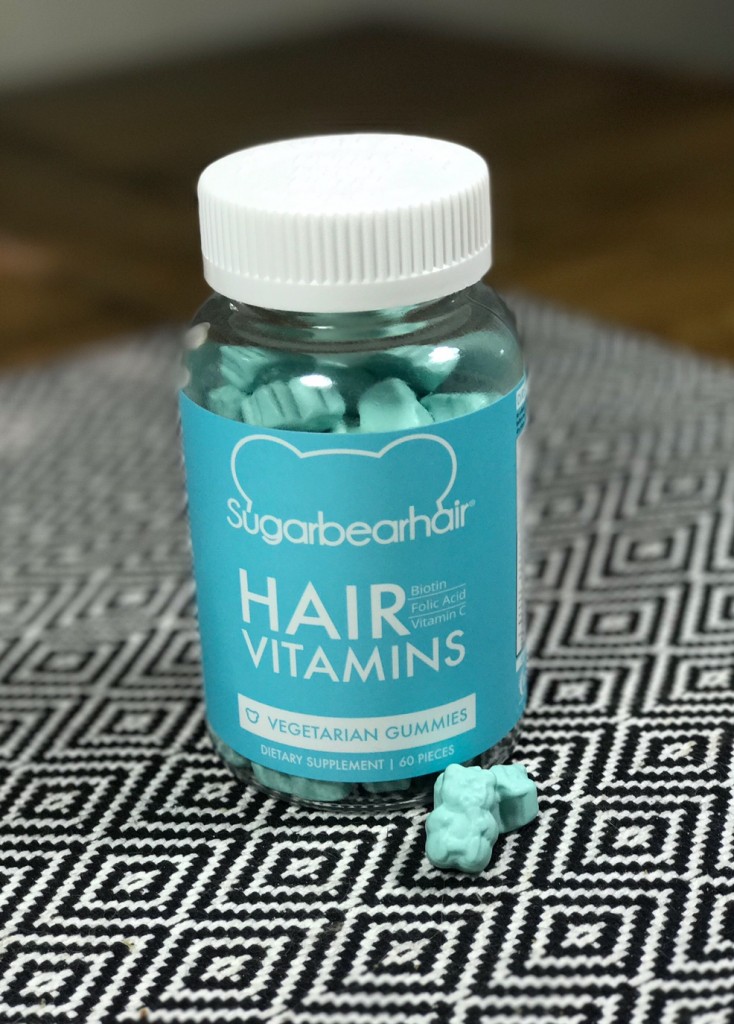 Loving these Sugar Bear Hair Vitamins!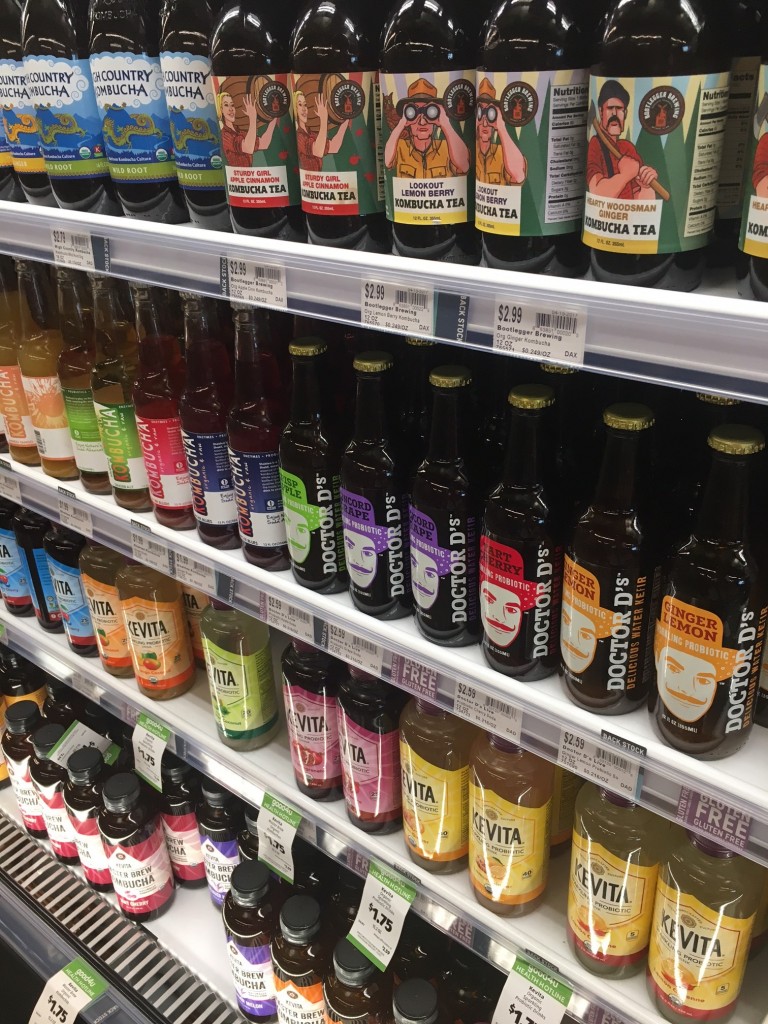 Crushing on a huge display of kombucha drink choices.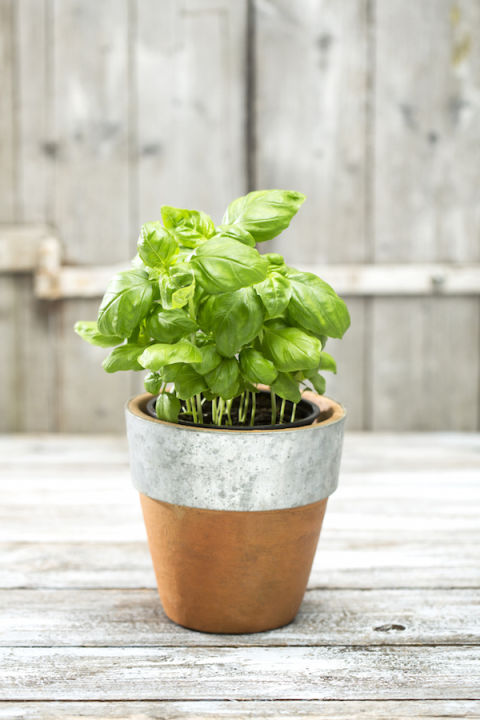 I'm obsessed with house plants that are magical. This article talks about 11 Plants That Make You Happy.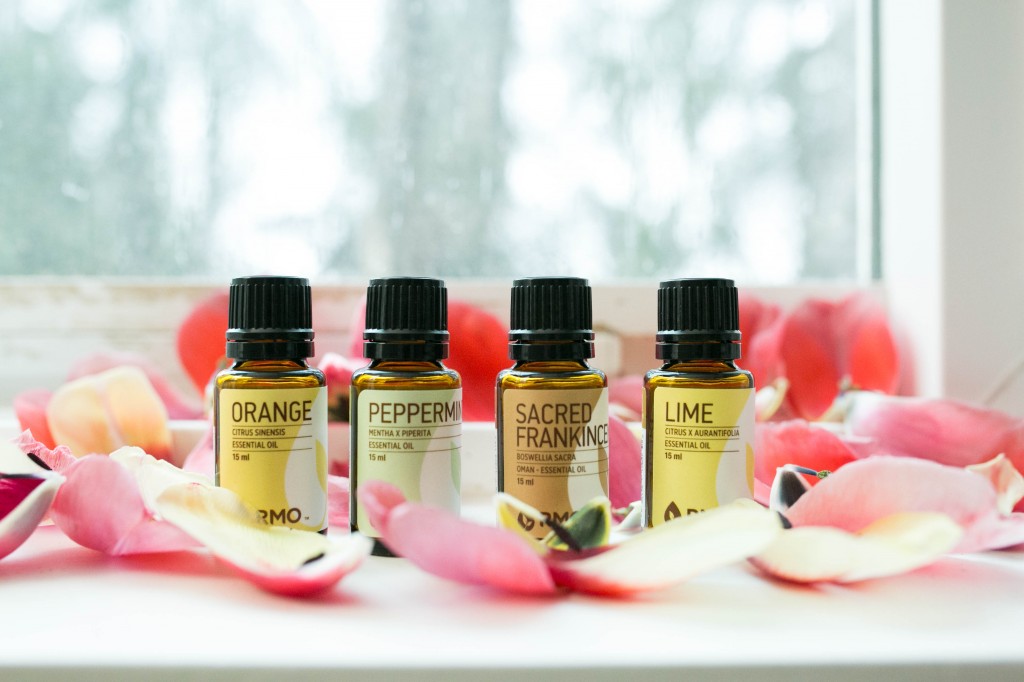 I'm SUPER crushing on rocky mountain essential oils-a dedicated post coming soon to explain why I switched.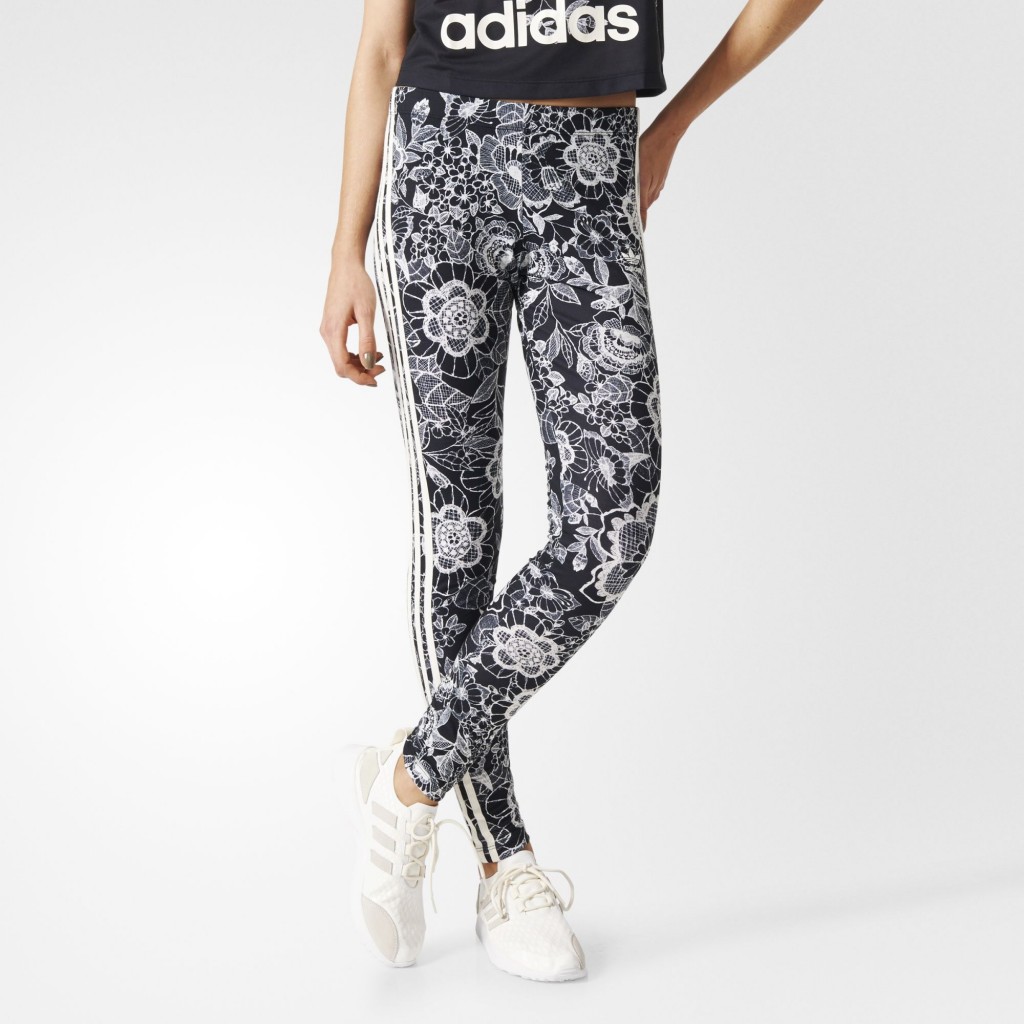 Who wouldn't love these addidas leggings?  I could sleep in my leggings-seriously.
I'm digging hemp seeds on just about EVERYTHING.
 Hemp Seeds are a great source of  are a perfect and natural blend of easily digested proteins, essential fats (Omega 3 & 6), Gamma Linolenic Acid (GLA), antioxidants, amino acids, fiber, iron, zinc, carotene, phospholipids, phytosterols, vitamin B1, vitamin B2, vitamin B6, vitamin D, vitamin E, chlorophyll, calcium, magnesium, sulfur, copper potassium, phosphorus, and enzymes. 
So put them in your oatmeal, smoothies, salads, or whatever you can think of!
Hey! Let's do a giveaway!
I have an extra bag of Manitoba Harvest Hemp Seeds that I want to give away to one lucky reader.
Cause, that's how I roll…
If you want more entries, go to my Instagram account and find the contest post and like it and leave a comment!
Rules:
USA residents only.
!8+ ages.
Ends 6/30/17