Hey Beauty!
Last week I told you about a big shift in my life. I'm still riding on that positive train! I've been hard at work trying to get everything in line. Starting with adding a new stream to my business. I'm not saying anything yet, but I hope to be able to tell you in a couple of weeks.
Crossing fingers…
Back on track with exercising-crushing on yoga moves this week. I've been doing kettleball workouts as well.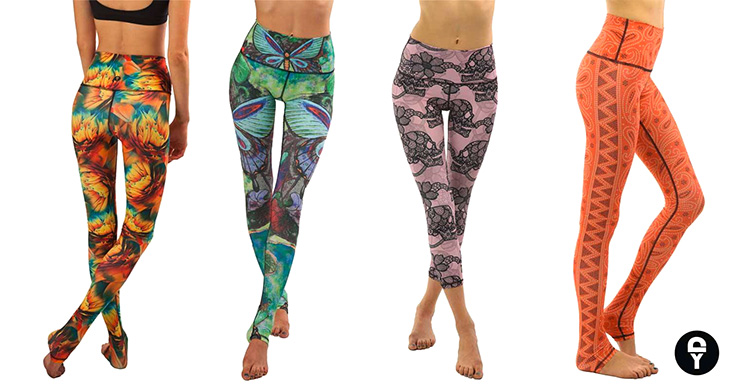 Add a pair of these adorable yoga pants and I'm all set.
Speaking of yoga, have you heard of the  Yogi Surprise Box? If you love everything yoga, you'll love this baby!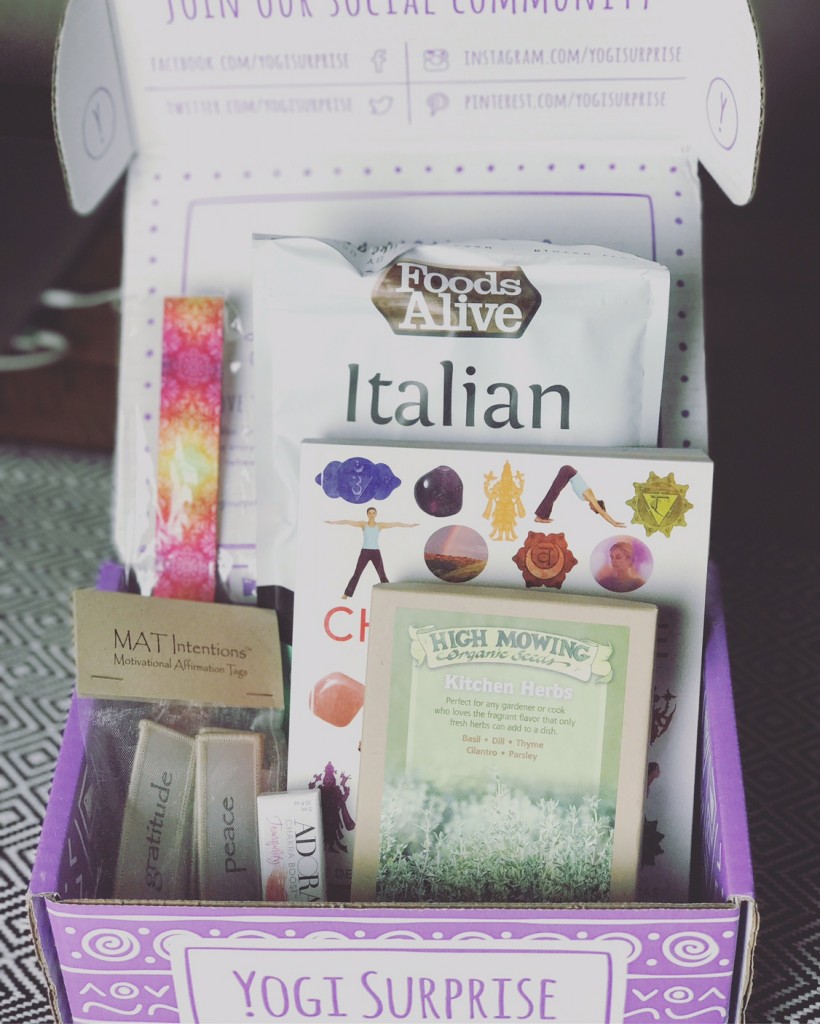 It's a monthly yoga retreat in a box!
Each month, you get 6 to 8 full-size products designed to nourish and support your well-being, vitality, and growth.
Essential oils are my thing, so naturally, I have an all purpose cleaner I'm crushing on.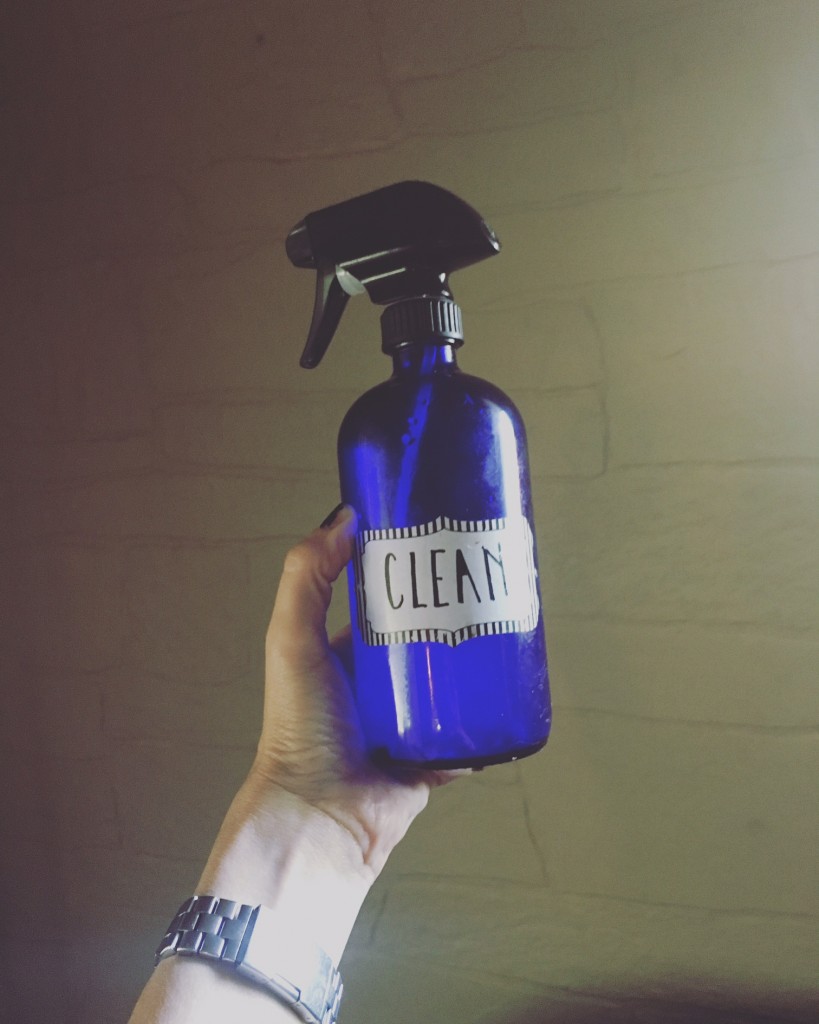 Natural All-Purpose Spray Cleaner
Ingredients:
Glass spray bottle

1 tsp borax

1 tsp castile soap 

18 drops of lemon oil  (this is my fav  brand)
Directions: Pour two cups of hot water into the bottle, and shake well to incorporate the ingredients. Add the borax and castile soap to the glass bottle.After mixing, remove the top and add the essential oils to the spray bottle. Replace the top, then shake again.
Let's end with some ice cream! Matcha coconut ice cream to be exact…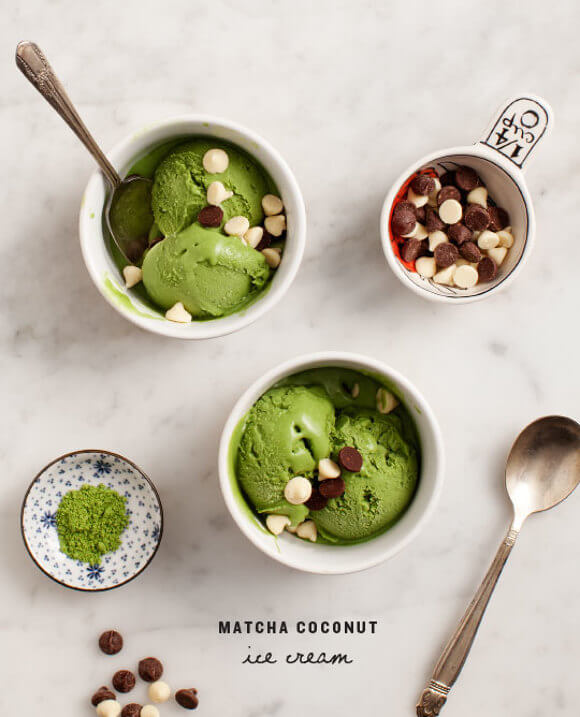 Where's my giveaway you might be wondering?
I'm doing my giveaways on Instagram-visit me here and scroll to latest giveaway.
Tell me something you are crushing!
xoxo
Tess