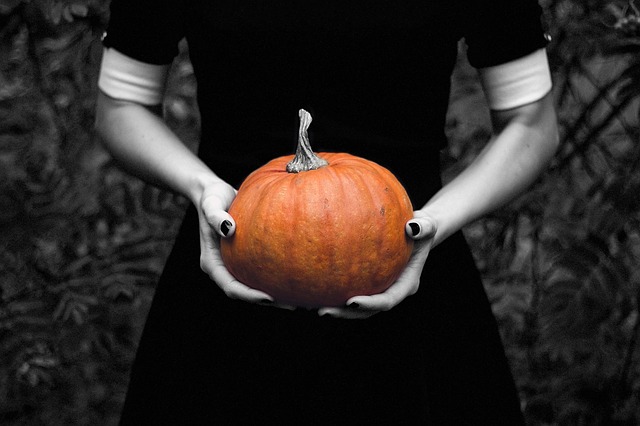 Sure, those days of trick-or-treating are long gone, but that doesn't mean as adults, we can't score some candy. Halloween as an adult is actually the best.
That's because cacao is our healthy best friend.
Instead of that bad-for-you-bouncing-off-the-wall-followed-by-the-epic-crash Snickers or Twix, cacao will keep you calm (thanks, magnesium), and happy (due to the serotonin and tryptophan).
So get ready to fill your Halloween bucket with some delicious, better-for-you treats this October 31.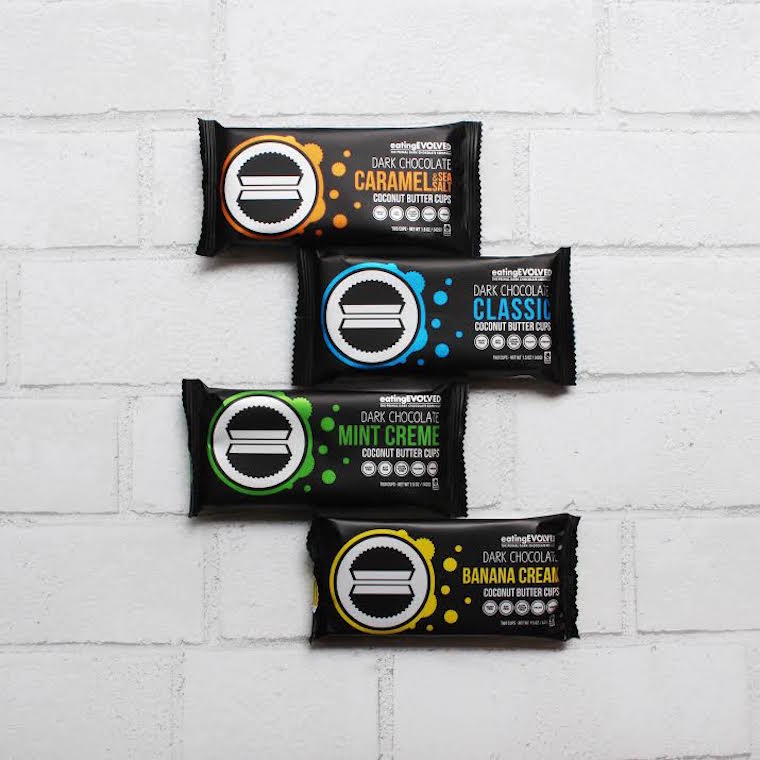 Once you try these coconut butter-based cups, you'll be saying Reese's whooooo? Yep, they're that good. Guess what? These Paleo snacks are dairy-free, organic, and fair trade. These babies come in flavors like caramel and sea salt, mint creme, and banana creme. Believe it or not, they have only four grams of sugar—half of what's in your (old) favorite cups.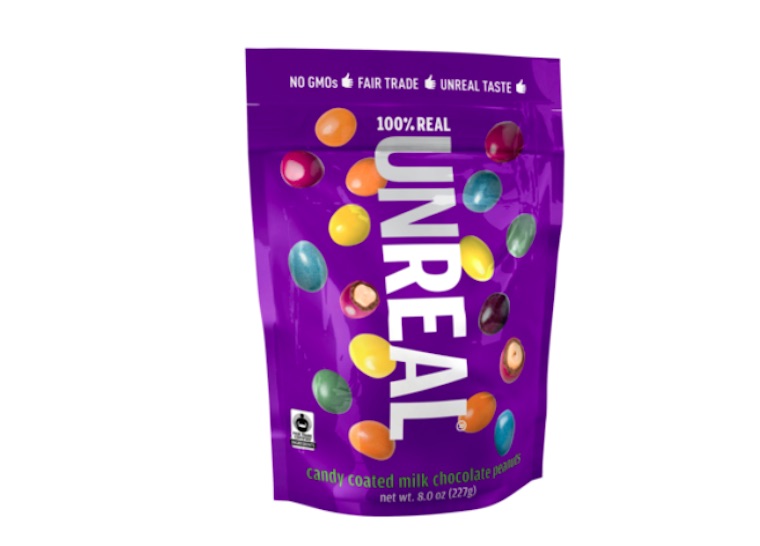 Oh, thoses M&Ms… If you have a soft spot for those little colorful candies, reach for these instead. They have absolutely nothing artificial inside. Instead, their vibrant coloring comes from sources like red cabbage juice, beetroot juice, and turmeric extract. Without taking away from the that milk chocolate taste we must have.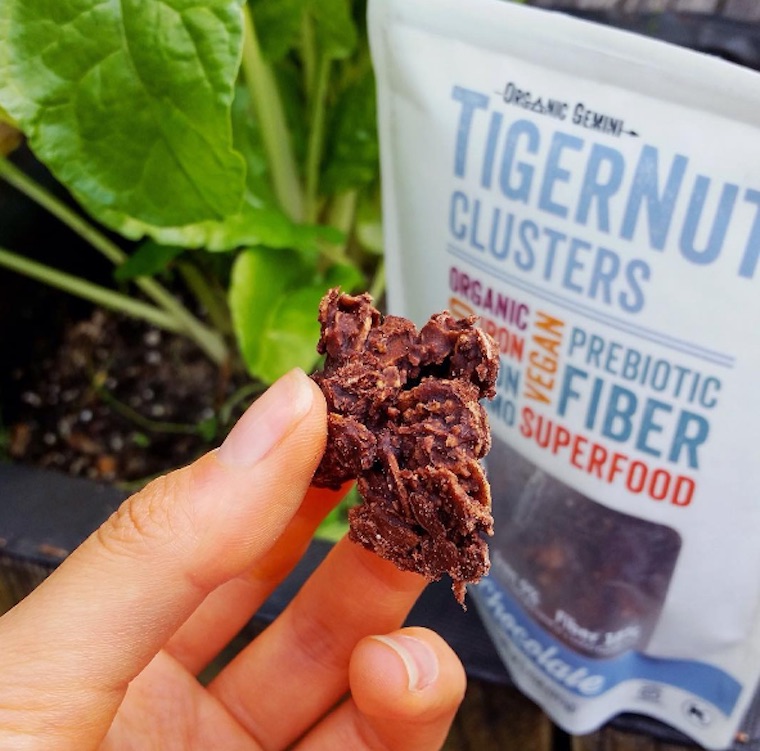 This is a new one for me (by the way, they are a root vegetable and not a nut at all), but I love them! They're a good source of protein—one serving of these clusters has four grams. Guess what's in these chocolate goodness?  Cacao, tigernuts, maple syrup, sea salt, and sacha inchi- a plant native to Peru that's high in omega 3s.

Put down that Hershey's chocolate bar. I've written about this can't-get-enough chocolate bar in the past. This is the only chocolate bar that I've found not to contain soy. It has 70% dark chocolate and added ripe raspberries. You won't want to go back-trust me.
Come on, now. Did you think I could just stop at one type of peanut butter cups? Justin's Peanut Butter makes a great peanut butter cup. Everything is organic and there's nothing artificial inside. Get them cheaper this way.
Come on, you know you want to thank me…Now, get your Halloween Health(ier) Chocolate on. : )
xoxo, tess