I am a total health and nutrition book junkie.
Like, Girl, you have a problem!
I have a bookshelf full of health related books, but I also have a serious collection of ebooks as well. I spend a fortune, so when I can get any for free, I'm am soooo there!
Did you know that Amazon offers Kindle books for free for a limited time?
What?
Really?
I know!
Go and get some ebooks, girlfriend-keep checking back for more!
DAILY FREE KINDLE BOOKS!!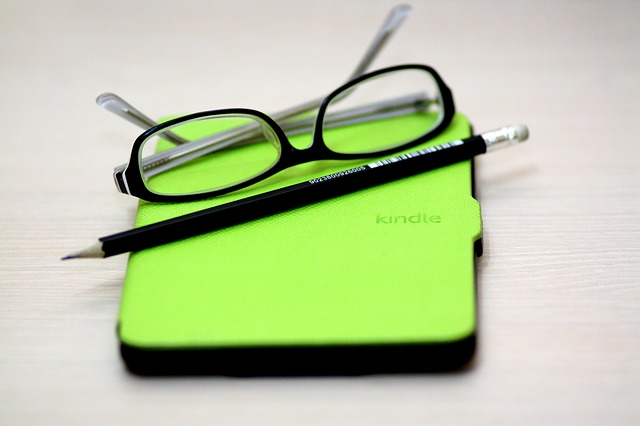 You can search for  them HERE
I downloaded these today:
Note: they are for a limited time, so hurry to get these-updated weekly.
Bookmark this page and check back often!