Thanks for stopping by my health/lifestyle blog, Where Tess Lives! I used to have the worse diet ever. I've always been naturally thin, so I never gave it a thought. When I started getting aches and pains, sleepless nights, and other health problems, I realized that  what we ate decided how our body worked.
This fascinated me! Now, I'm a health  nutrition nerd who is obsessed with learning how food works with the body to help cure. I'm now a health coach and writing a health-related book.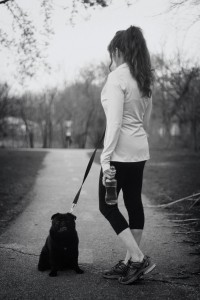 Product Reviews: I'm true to my word that I only blog about what I believe in. If I don't like it, don't expect to see on my blog. With that said, bloggers do get free products to share to their readers. Sometimes, they even get paid to endorse their product. I do both on here, but only if I love the product 100%.
I think that's pretty cool.
Here is an even cooler thing for you…
I love loyal readers. I also love to reward loyal readers. The more faithfully you follow "Where Tess Lives," the more  opportunities you have to win some awesome stuff. Once a month, I even giveaway something cool (and healthy) to the person who comments the most.
Awesome sauce!!
Thanks again for following my blog, and ENJOY!
Tess