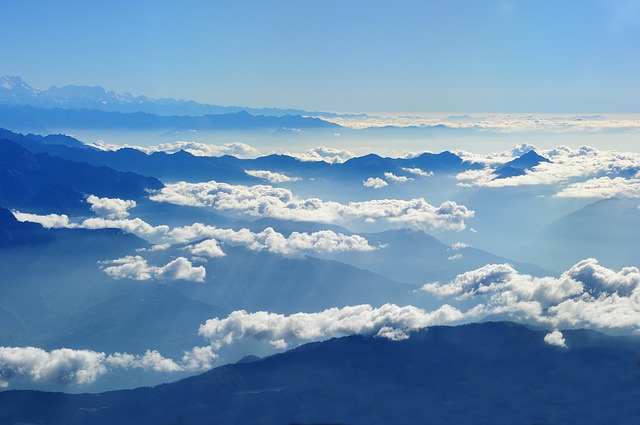 Travel blogging is, perhaps, one of the most enjoyable and most rewarding jobs many of us would dream of having. Imagine doing what you really love; relaxing with a glass of fine cocktail while enjoying a view of astounding landscapes. As a travel blogger, you can earn thousands of dollars each week; more than enough to meet your regular trip, accommodation, and food expenses.
But if you think that travel blogging is just merely sitting in front of your laptop and writing your experiences in some sort of an online diary, then you are totally wrong. Establishing a successful travel blog also entails creativity and effective marketing strategies in order for it to gain higher network traffic which will eventually translate into profits. Consider these 5 tips to starting a travel blog and start earning money in the sweetest way that you can ever imagine.
Pick a good blog name.
The first thing that you should remember when coming up with a name for your blog is that it should be simple yet memorable to the target audience. Aside from being creative with your blog name, make sure that it truly represents your niche as a travel blogger. One way to know if the name of your blog actually sounds great is to ask your friends first. Before you register a domain name and sign it up for hosting, check on the internet whether there are already existing travel blogs with a similar name or you might end up facing disputes in the future.
Install WordPress.
WordPress is by far the most comprehensive and easiest software that you can use for any kind of professional blogging. With WordPress, you can be able to access a private back end where you can edit content, upload images, modify the settings, and add other features to your blog. It may take a while before you can completely master WordPress, but everything will surely be worth it once you already know the basics.
Download plug-ins.
There are actually a lot of plugins that you can use to enhance your blogging experience. Some of the essentials include Jetpack which features anti-spam and social media sharing tools and Yoast SEO that can help improve your blog's ranking in Google search results. Check out TravelFreak to know more about other essential WordPress plugins as well as other important tips that you should consider when starting your own travel blog.
Optimize your website.
While content is the most important component of your travel blog website, you should also consider improving other aspects of your blog such as the navigation bar and the theme. Do not forget to include About and Contact pages to help your followers know more about you and to make it easier for them to let you know about their insights on your blog. Connect your blog to popular social media platforms such as Facebook, Twitter, YouTube and Instagram to cover a wider reach.
Explore ways to generate income.
There are actually several ways that you can earn with your travel blog. Inserting Google banner ad or using affiliate links on your website are just some of the ways that you can try. You may also write sponsored content in your blog for a company or publish an e-book about your travel experiences. Travel blogs with a sizable number of followers have greater opportunities to earn using social media platforms. You may also consider enrolling in blogging courses to help you learn effective marketing strategies.