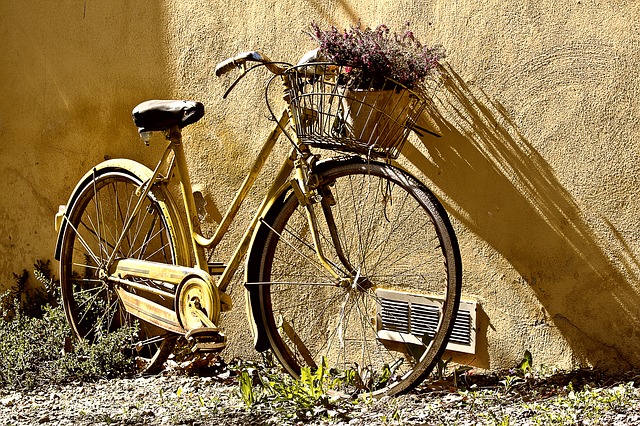 Buying a new road bike is a costly investment and something that requires a great deal of research as there are a variety of great products on the market today. Whether you are a novice biker or someone who has been competing for years, it is important to consult advice from reputable resources such as the Body Gear Guide before making a commitment to purchase a type of road bike. This article will also provide some helpful tips to making a great road bike purchase.
Features.

There are many great features that are offered on today's road bike but there are few that you absolutely have to have. If you want a standard bike without the bells and whistles you may have a hard time finding it. These days, bikes are full of interesting features such as narrower tires, comfortable seating, extremely lightweight and durable frame, and specific styles based on men's interests versus women's interests.
Functionality.

Road bikes are designed with fitness guru's in mind. In addition, the purpose of a road bike is to be able to ride on pavement and bike paths. This type of bike is not recommended for trail riding or mountain biking. This type of bike can be used for road competitions and can typically take a rider farther than a cheap bike purchased at a local department store can.
Frame.

It is important to determine which type of frame you want your bike to be made of. There are two popular types and they are carbon-fiber or aluminum. The carbon-fiber frame has been known to provide a smoother, more enjoyable ride over the aluminum frame style. Keep in mind that the carbon fiber model is also more expensive.
Wheels.

Wheels play a vital role in the operation of a bike. It may be surprising to some, but the wheels have a great deal of responsibility more than just being the material that connects with the ground as you ride along. The wheels will dictate how fast you accelerate and they help to carry the momentum you have created. While factory grade tires are acceptable, avid road racers will invest in aftermarket tires that can provide some great ease and quicker race times.
Budget. As with any purchase, it is smart to evaluate your finances and create a budget that you are committing to follow. There is no fun in purchasing a bike that is too expensive and will take you great deal of time to pay off. The best thing to do is to save your money until you are able to get the bike that you can afford. While it may be a challenge to do so, avoid buying a bike just to buy a bike. Conduct a good research study on various road bikes and determine what will fit your budget as well as your current and future needs. If you need to wait until you can save up enough money to purchase your dream road bike, you will appreciate it more and you will not have to sink into debt to buy a new bike.