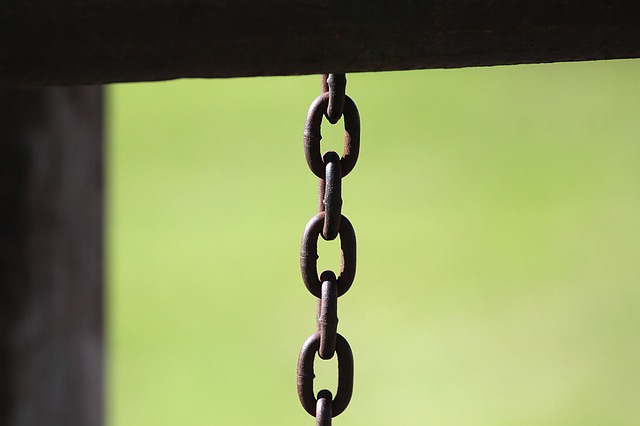 Building a new high quality playground, such as those offered from PDPlay, for your neighborhood can cost upwards of thousands of dollars. The reason for this is that playground equipment can actually be very costly if you are purchasing something that will last for over a decade and has high safety ratings. In addition, you have to consider the foundation that the playground is built upon as well as the routine maintenance costs that may ensue annually. These costs can quickly add up making it difficult for schools, churches, and child care center's to afford a safe, durable, yet fun playground. Therefore, many organizations opt for fundraising to build a great playground. This article will provide some tips as to how you can start a fundraising campaign to build a public playground in your area.
FundMonkey.

This website offers a variety of fundraising opportunities for your group housed all in one place. Whether you want to sell t-shirts or other items to raise money, you can stay organized by doing so with Fund Monkey.
Partner with the local PTA.

If you are planning to build a playground at a local school, it is a great idea to collaborate with the PTA as they can lend a great deal of support and offer manpower as well. The PTA will be able to provide access to stakeholders that can make a great influence on helping you fundraise. In addition, the school can enlist the children and families to participate in fundraising drives such as selling gift wrap around the holidays, or signing up their credit cards so that for every purchase at select stores, such as Target or Albertson's, a portion of the sales goes to the school. With all of these contributions, your fundraising dollars will rise in no time!
Box Tops program.

The Box Tops program is a way to earn money for your school. Box tops are sold on select products and each is worth 10 cents to your organization. Collecting the tops are easy. Find select products at your local supermarket that offer box tops. After using the product, cut the box top off and keep them in a baggie until you have a good amount that you can then donate to the school. The Box Tops program will cut a check to your school twice throughout the year. Once in December and another in April.
Ask for community assistance.

Many community members will want to contribute but if they are unaware of how to do so, they will not donate. Make it easy on them and send a letter to the community soliciting donations. Perhaps even offer the organization to be engraved on a plaque commemorating the playground if they donate a certain amount.
Entertainment book sales.

Selling Entertainment coupon books can generate a great deal of money for your organization as 40% of the sale goes directly to your group. The sales from this fundraiser can really add up and can contribute a significant amount of money to your goal.