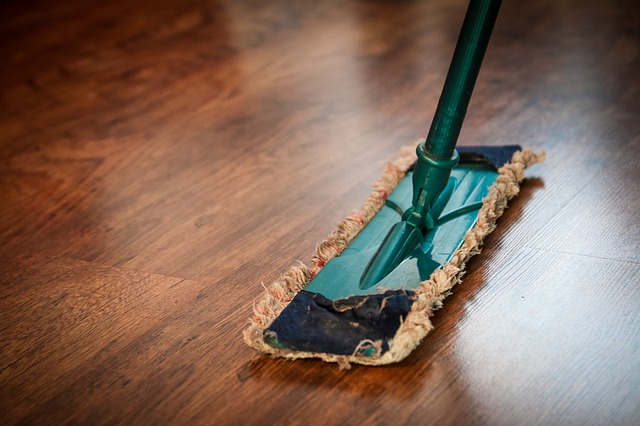 Life is hectic and it can always feel as if there is not enough time in the day to get everything accomplished. If you are a mom, then you know how busy a day can get between taking the kids to school and then to extracurricular activities, making dinner, doing laundry, helping with homework, and the list of necessary priorities and tasks goes on forever. Often times because we are so busy with life, the home gets neglected and a mess ensues. Have you ever considered hiring a maid service? This article will discuss some of the reasons that women, like yourself, hire a maid service, such as Ready Set Maids. It truly can improve your life!
A clean house to enjoy.

Coming home after a busy day can be just as stressful as the day itself when you walk in the door to a pile of dirty laundry, toys, and utter mess laying about. It can feel as if the chores and tasks that need to get accomplished are never-ending which can add unnecessary stress in to your lifestyle. Hiring a maid is a great idea if you enjoy coming home to a clean, fresh smelling house.
More time to spend with loved ones.

Instead of spending your time cleaning your home and running around picking up after your children constantly, hiring a maid service will allow you to relax after a long day and enjoy spending time playing and reading to your kids instead of constantly harping at them to pick up their toys.
Forget having to purchase cleaners or special equipment.

If you have pets or small children, you may want to vacuum often to pick up fur, dirt, and food particles off of the ground. Sometimes you may need your appliances to be cleaned because of food residue or maybe your dog has licked the sliding glass back door. The reasons for using a cleaning service are endless but one of the best pros to hiring a maid is that you no longer have to be worried about buying and stocking cleaning products or special equipment. Your maid service will use products that are going to get the job done and they will bring them to your home and take them when they leave.
Stay organized.

If you struggle with staying organized because your home is constantly in disarray, having a maid service can help you stay organized and declutter your belongings.
Clean areas you wouldn't think of.

A maid service hires professionals who are great at their job. They are able to clean in a professional and efficient manner and do so with great skill and care. A maid service will be able to clean and care for areas of your home that you would forget to care for such as the window sills or baseboards. A maid service will clean and detail all areas of your home so that you do not have to worry about anymore messes.