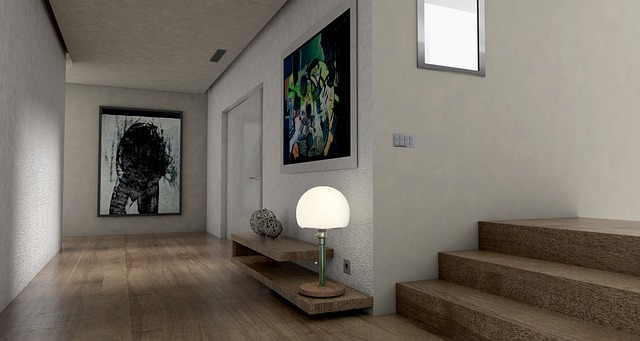 There are plenty of benefits you can obtain from constructing a granny flat on your property. The construction of a granny flat on your premises increases the overall value of your property. And, the extra living space provided by the granny flat can always be used to accommodate guests and loved ones. So, how would one describe what a granny flat is? Well, in the simplest of terms, it can simply be referred to as a secondary separate dwelling that boasts of its own entrance, kitchen, bedroom, and living space.
However, before setting up a granny flat, it is imperative for you to contact the local council and identify what you can and can't do. After all, in most areas, granny flats can only be constructed on Residential Zone property. It is important for you to identify how many square meters you require, what frontage is needed, the zoning, and whether it is legally possible for you to set up a granny flat on your property. It is also necessary for the owner of the secondary dwelling to be the owner of the main property. A granny flat must also have a clear, separate and unobstructed pedestrian access.  
Without beating about the bush, here are 3 ways that building a granny flat on your property can save you money. The site, granny flats.com.au, should tell you everything you need to know about granny flats.
Building a granny flat can not only help you save, but it can also help you make money
As we stated earlier, the construction of a granny flat greatly increases the overall value of your property. However, it can also serve as a great source of regular income. You can easily rent out your granny flat. A two-bedroom granny flat can easily fetch you a rental yield of around $300 per week. Let´s be honest here—who can´t do with extra money?
You can save a lot of money if you build your granny flat around the same time as your main dwelling. That´s because the builders won't have to go through the arduous process of having the materials delivered at different intervals. The suppliers can simply deliver materials for both the home and the granny flat at the same time, in turn, saving them time and saving you money. However, this process can only be successful if you want your granny flat to possess a slab foundation.  
If you build your granny home and main dwelling on separate occasions, you may face several obstacles. For instance, if you build your main dwelling long before deciding to get a granny flat, there may be a need for you to remove the driveway and footpath to fix a clear, separate and unobstructed pedestrian access for the granny flat. And, there will be a need to hire skilled workers to remove such obstacles, which can only add to your expenses.